About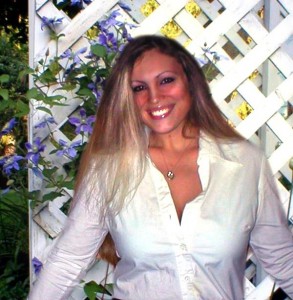 Patricia Reed is the founder and creator of Energetic-Mastery.com, creator of Energetic Mastery Mindset™ Coaching and Mind Shift Subliminal Videos. She is also a healer, trained as a practitioner of NLP, ThetaHealing®, Reiki, TFT®, EFT®, and Reconnective Healing®, as well as a spiritual teacher, empath, Divine channel, and intuitive coach. Additionally, she is an expert in nutrition and mind-body-spirit detoxification, as well as an author.
Patricia's focus in teaching is in purification of mind and body. As she works with you, she shows you how your mindset and subconscious programming have together been building the patterns and strategies that keep you stuck in self-sabotage, and in training you in how to find and clear the energy blockages so that you may remember Who You Really Are and live in Spirit's Truth, achieving mastery in energetic evolution.
Patricia offers the Energetic Mastery Mindset™ Coaching Home Study Course to help you to understand and clarify your desires and purpose as we collectively evolve and ascend. She also offers individual sessions for Energetic-Mastery One-on-One Teaching & Clearing Sessions.