Be who you are.  Be

all

that you are.
You are like a multi-faceted diamond,
and every shade of you is magnificent.
Embrace every part of who you are, and love yourself.
You are worth all your love.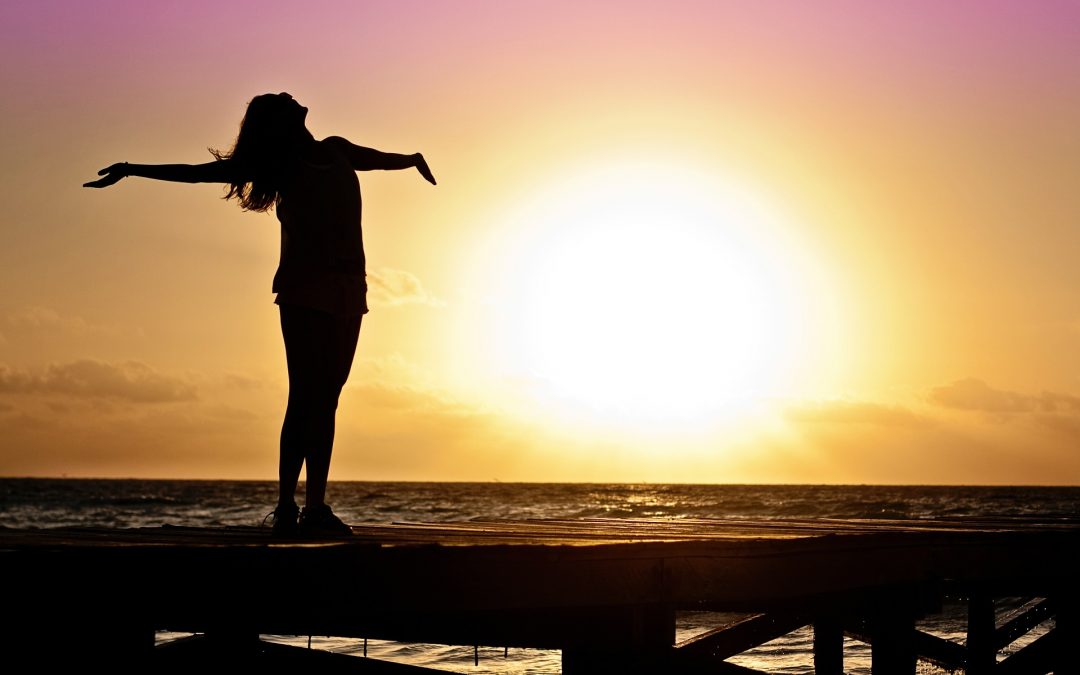 Your body is sentient - an entity in and of itself, that is both part of our consciousness and its own consciousness. It literally does what we tell it - and that includes the feelings we have about it - like judgmental feelings about its size, weight, features, age,...
read more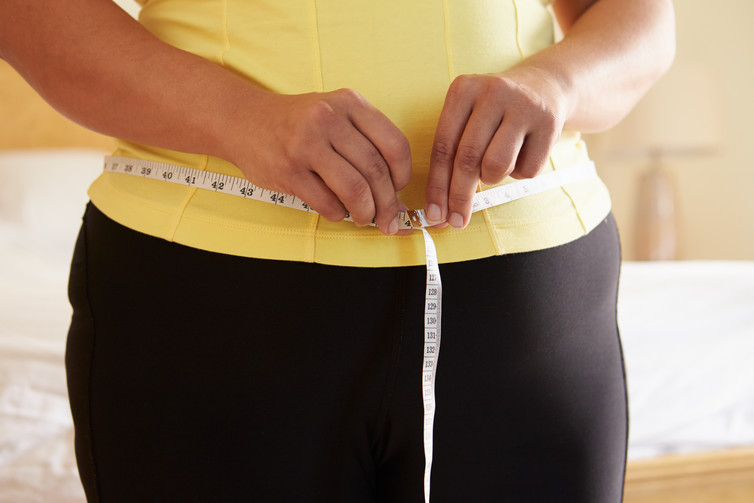 Did you know that I was, at my heaviest weight, more than 200 pounds overweight because of starvation dieting?  You can also read my personal story about my own dieting, metabolism and weight gain nightmare on my other website, Goddess Ignited.  The following article...
read more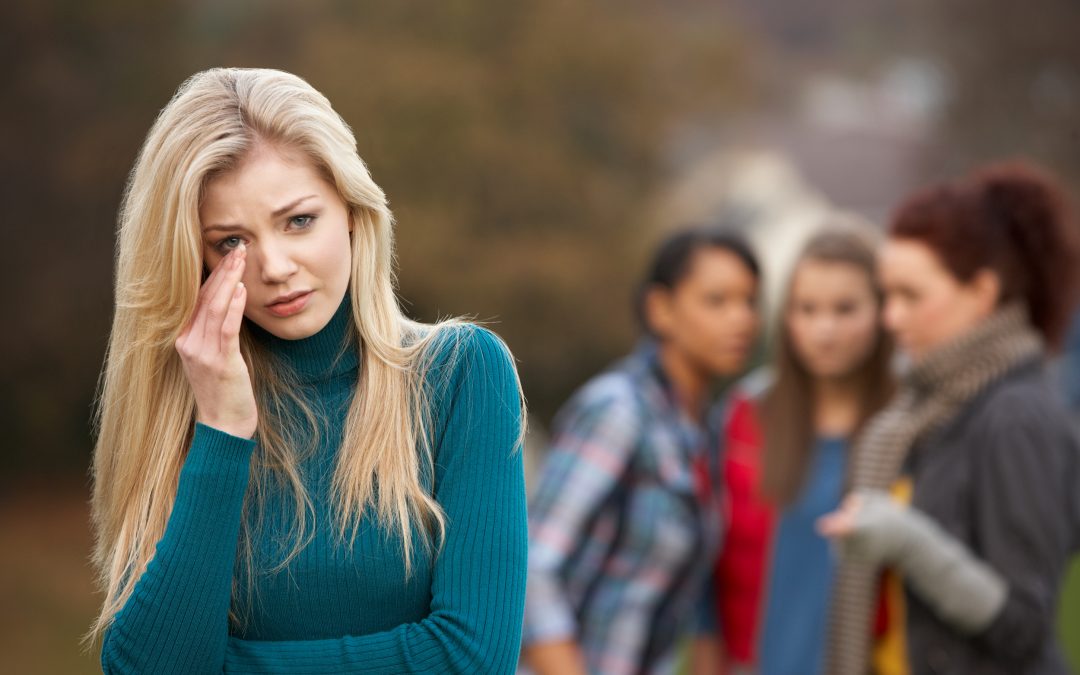 Judged!  Ever feel like you've been judged by someone?  You know, that really uncomfortable feeling that triggers all sorts of self worth and self esteem issues?  Have you ever wanted to shout at someone, "Stop judging me!"  This has been one of my own lifelong...
read more
Daily Readings from Collective Consciousness
Some days I tune into Collective Consciousness to pull out a jewel of wisdom to share as a daily reading.
Art © Josephine Wall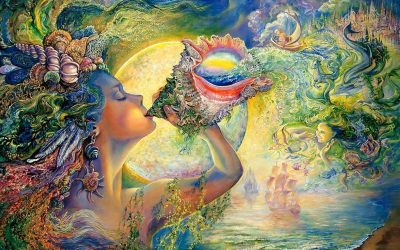 Can you feel it?  Those words rising up from deep within you, sitting there at the edge of your tongue - is it now too sore from biting it all this time to keep holding back what you long to say?  It's bursting to get out, yet you feel afraid to say it.  The energy of...
read more
Subscribe to this blog to receive The Dailies to your Inbox each day that I post a daily reading.  Just enter your email address below and hit the subscribe button.
[jetpack_subscription_form title="" subscribe_text="" subscribe_button="Subscribe"]
Subscribe to my YouTube Channel to receive the audio version of the Daily Readings from Collective Consciousness
[embedyt] http://www.youtube.com/embed?layout=gallery&listType=playlist&list=UUblDSb_RESzZhyaMux9Ut4w[/embedyt]

  Enjoy this energy healing meditation video for self-love and acceptance.  Intend to connect with your Inner Child and Highest Self as you allow the pain around your Heart to be acknowledged, welcome, accepted and integrated.  Embrace your ego as you allow all to be made known, all to be okay.  You Are Love.  Allow yourself to feel the Love that You Are and move into a place of self-connection, acceptance and Love.


Would you like to be informed when I make a new post?  No problem!  Just enter your email address below, and you will receive an email notification every time I write a new post.
[jetpack_subscription_form title="" subscribe_text="" subscribe_button="Type in your email address in the space directly above, where you see 'Email Address' and then click here to subscribe"]
[DISPLAY_ULTIMATE_SOCIAL_ICONS]