Be who you are.  Be

all

that you are.
You are like a multi-faceted diamond,
and every shade of you is magnificent.
Embrace every part of who you are, and love yourself.
You are worth all your love.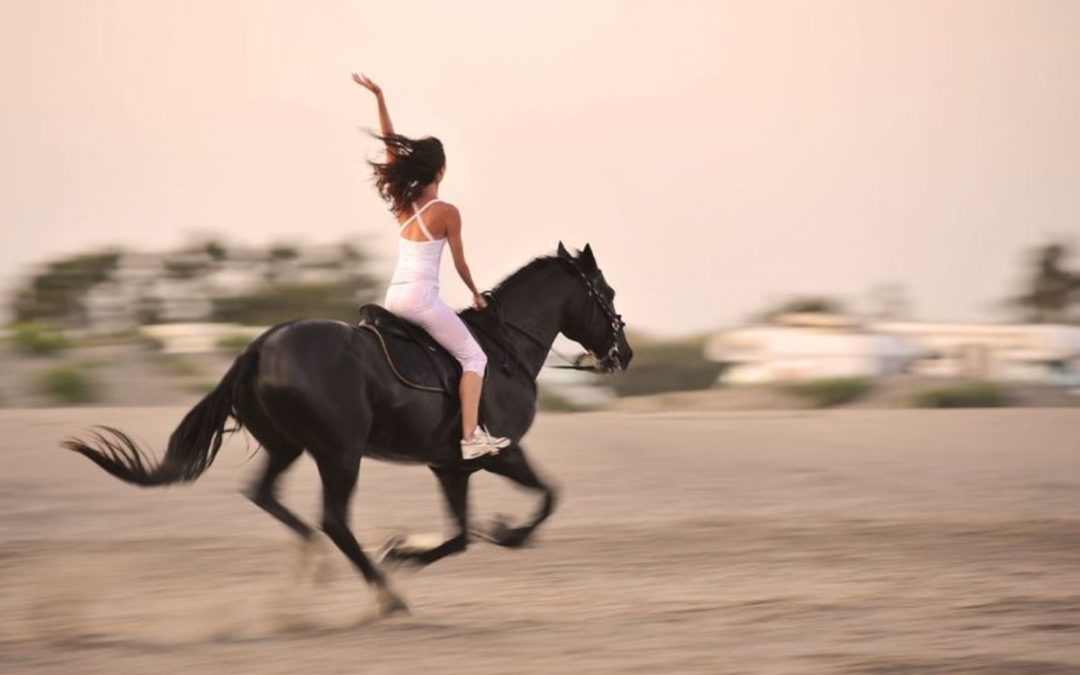 Not so long ago, I realized that I didn't feel much excitement for my life.  I had recovered from the suicidal depression I went through, but even though I'd processed the grief following all my losses and a life full of trauma and abuse, I still found myself lacking...
read more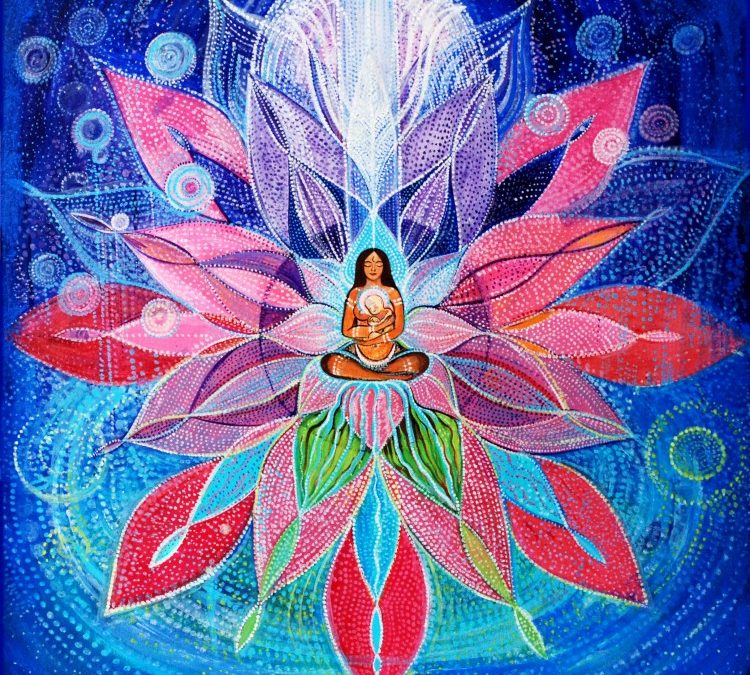 Just exactly what do the inner child and the future self have to do with quantum healing?  It might first be beneficial to explain what quantum healing is, and where and when the inner child and future self exist. What is Quantum Healing? While I could...
read more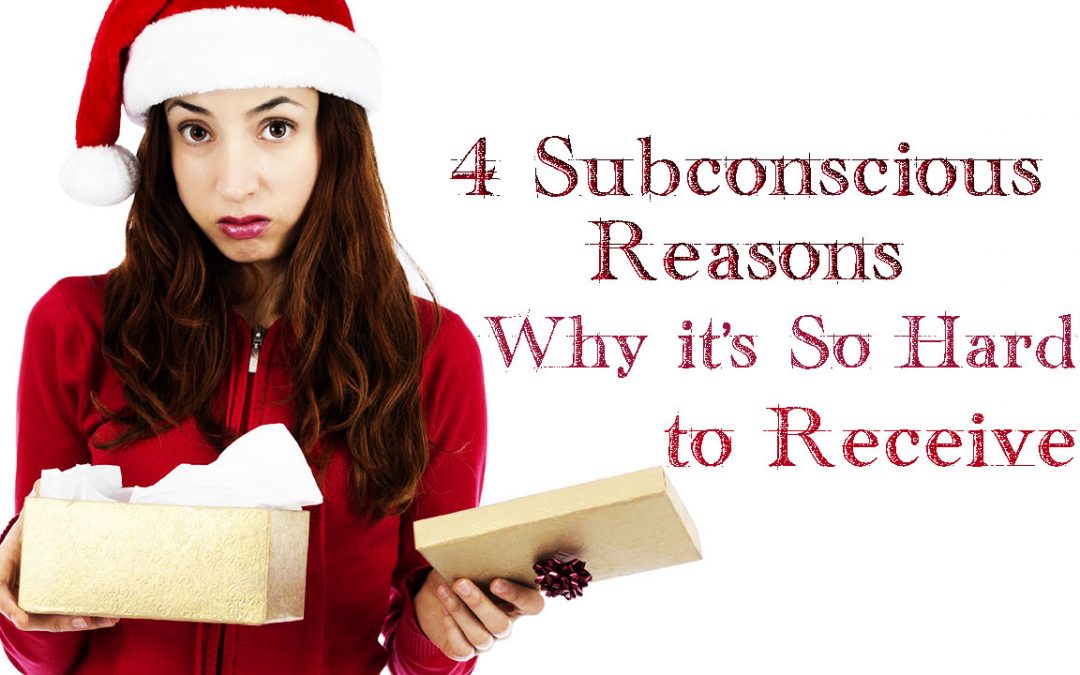 In a previous blog post, I posed the question whether you know how to receive.  The ability to receive has been one of the greatest challenges I've personally faced in my own life, and I've found that many others have blockages with their ability to receive as well....
read more
Daily Readings from Collective Consciousness
Some days I tune into Collective Consciousness to pull out a jewel of wisdom to share as a daily reading.
Art © Josephine Wall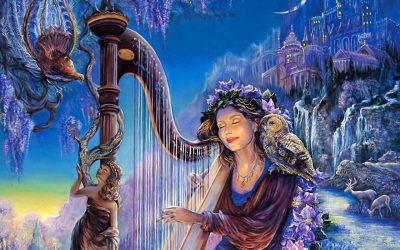 "Wow, where did that come from?  I thought I was done with that old grief.  Had I not spent several years processing that and let go already?  Why do I feel like a big raw nerve today?"  That's the energy I feel when tuning into Collective Consciousness - a lot of old...
read more
Subscribe to this blog to receive The Dailies to your Inbox each day that I post a daily reading.  Just enter your email address below and hit the subscribe button.
[jetpack_subscription_form title="" subscribe_text="" subscribe_button="Subscribe"]
Subscribe to my YouTube Channel to receive the audio version of the Daily Readings from Collective Consciousness
[embedyt] http://www.youtube.com/embed?layout=gallery&listType=playlist&list=UUblDSb_RESzZhyaMux9Ut4w[/embedyt]

  Enjoy this energy healing meditation video for self-love and acceptance.  Intend to connect with your Inner Child and Highest Self as you allow the pain around your Heart to be acknowledged, welcome, accepted and integrated.  Embrace your ego as you allow all to be made known, all to be okay.  You Are Love.  Allow yourself to feel the Love that You Are and move into a place of self-connection, acceptance and Love.


Would you like to be informed when I make a new post?  No problem!  Just enter your email address below, and you will receive an email notification every time I write a new post.
[jetpack_subscription_form title="" subscribe_text="" subscribe_button="Type in your email address in the space directly above, where you see 'Email Address' and then click here to subscribe"]
[DISPLAY_ULTIMATE_SOCIAL_ICONS]