Art © Josephine Wall
Most days, I tune into Collective Consciousness to pull out a jewel of wisdom to share as a daily reading.
Subscribe to this blog to receive The Dailies to your Inbox each day that I post one.  Just enter your email address below and hit the subscribe button.
[jetpack_subscription_form title="" subscribe_text="" subscribe_button="Subscribe"]
[spacer height="20px"]
Subscribe to my YouTube channel for the audio version of the Daily Readings from Collective Consciousness
[spacer height="20px"]
[embedyt] http://www.youtube.com/embed?layout=gallery&listType=playlist&list=UUblDSb_RESzZhyaMux9Ut4w[/embedyt]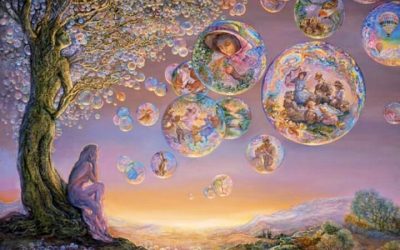 My oh my, but aren't we feeling stubborn today!  It feels frustrating, doesn't it?  Knowing what you want, and doing all that work to actualize it into this reality... and feeling so bored while you sit there twiddling your thumbs, growing restless as you hold on so...
read more